Instructor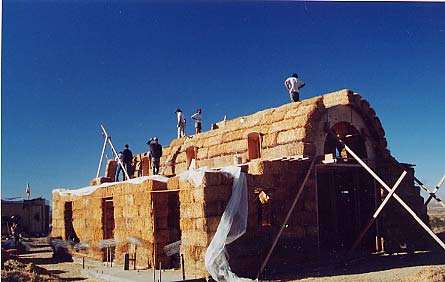 Composer's studio, built of strawbale, designed by John Swearingen.
Award-winning designer John Swearingen has extensive experience in residential and light commercial construction.
John designed and built his first passive solar home in 1986, and has continued to work with sustainable, healthy materials, including strawbale, rammed earth, and passive solar heating and cooling.