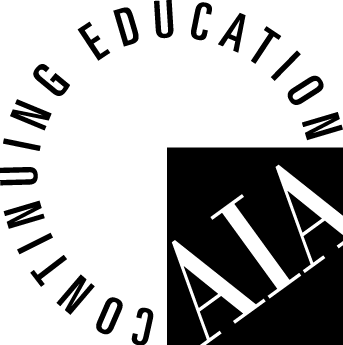 Enroll by printable enrollment form
PMGT 1
Uniform Drawing Systems
Time saving in project management and production with the Uniform Drawing System, new national standards in sheet layout modules, to bring order to drawing composition, new national standards for CAD layering and consultant coordination.
PMGT 2
Standards for Construction Details
HSW
Time-saving detail formats & organization, detailing according to the national Uniform Drawing System, quality control in detailing and using procedural checklists.
PMGT 3
Streamlined Specifications Writing
HSW
Writing specifications as checklists, secrets of shorthand specifications, the most common errors & contradictions in specs, national standards in specifications organization and format.
PMGT 4
Using Design & Planning Checklists
HSW
Every basic decision made in building design, identifying changes that create problems and raise costs, how to coordinate all design decisions and changes, creating a complete job record from start to finish.
PMGT 5
Using Working Drawing Checklists
HSW
Using checklists of all the important building components in working drawings, CSI number coordination of notes, details & specifications, providing drafter self-instruction & supervision, expediting final checking and cross checking of documents.
PMGT 6
Using Construction Administration Checklists
HSW
Every common building component that has to be checked during construction, documenting and coordinating all changes, avoiding miscommunications & errors on the job site, avoiding confusion & memory lapses during construction.