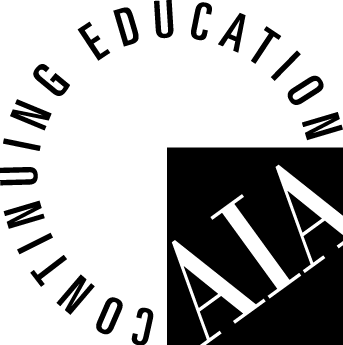 Enroll by printable enrollment form
Ecological design has come a long way from the 1970s. No longer a luxury, it's now an economic and legal necessity.
ECO 1
Introduction to Ecological Design
HSW
All of the many benefits of Ecological Design must be understood to properly market and provide such services. This course reviews the essentials in complete detail. Whole new levels of energy savings, savings in building construction and maintenance, site analysis, big savings from the simplest site research, savings in using alternative materials, eco consulting, new, high-demand, alternative services.
ECO 2
Solar Opportunities
HSW
Solar came and went in the '70's. Now it's back with a vengeance, providing substantial energy and cost savings in large and small projects around the world. Most of the savings are not from elaborate technology, but from simple, thoughtful design, solar energy finally pays off, solar: the greatest unmet opportunity to save clients' money, energy-saving design for commercial buildings, what solar will and won't do, simplified passive solar design for large and small buildings.
ECO 3
Sick & Healthy Buildings
HSW
Buildings can debilitate and even kill their occupants — as too many owners and architects have discovered too late. There's no excuse for this. The causes and prevention of Sick Building Syndrome are well understood, as you'll see in this course. The hidden liability risks all architects face, sick buildings start with sick sites, the deadly reality of Sick Building Syndrome, healthy cluster housing & multi-building development, corporate savings with healthy environments, the sane & healthy way to deal with building wastes.